Online Public Speaking Training Course
with Jay Miller & Diana Bishop
You Have Access to the Experts
Searching for an effective online public speaking class or course? You'll benefit most from direct performance feedback, so coaches Jay Miller and Diana Bishop offer public speaking training over Skype. No matter where you are in the world, our experts can help you quickly prepare for your speaking commitment.
Love it or hate it, public speaking is an expected part of many careers and social occasions. Whether you're a natural public speaker — or just thinking about it makes you break out in a sweat — everyone can benefit from a coach. All you need is a quiet room in your home or office, a web camera and a Skype account. Immediate assessment and suggestions from our experienced coaches will help you communicate with clarity and impact, win the hearts and minds of your listeners, and inspire them to take action.
Our online public speaking classes can also help you:
Create compelling content
Prepare effectively
Project a relaxed, confident image
Make a powerful connection with your listeners
Be memorable
Meet Our Online Pubic Speaking Coaches
Jay Miller is a reknown voice and speech trainer in Canada, with over 15 years experience helping individuals become compelling speakers. Diana Bishop is a former national and international TV news correspondent, with extensive experience shaping and delivering stories. Together, they can help you build practical public speaking skills that really make a difference. Their online training focuses on proven presentation techniques, customized to your strengths and weaknesses, with an approach that will quickly transform you into the powerful communicator you're meant to be.
Learn more about an online public speaking training class or course by contacting us.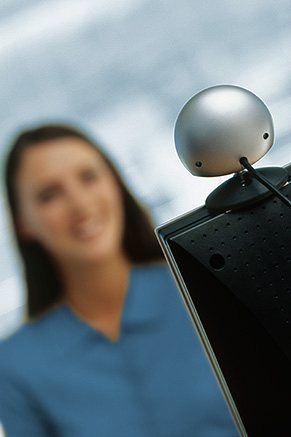 Thank you Jay! My speech was professional – people were blown away and I was given a standing ovation. I remember everything you showed me. I opened my mouth more, slowed down, kept breathing all the time, and paused exactly where planned. I was not nervous at all; it was just great. Both you and Diana did a wonderful job.
J.G.
President

I wanted to thank both of you for helping me with my confidence, preparation, organization and breathing techniques. This is an ongoing process, that I'm well on my way to understanding and implementing. It was a pleasure working with you!
K.W.
President