Listener-Centered Presentation
Caring for Your Audience

You're all alone in front of the room. Everyone is watching you, and you're doing all the talking. It's easy to feel it's all about you. And that's a big mistake. It leads to unnecessary anxiety and ultimately a failure to accomplish your objectives.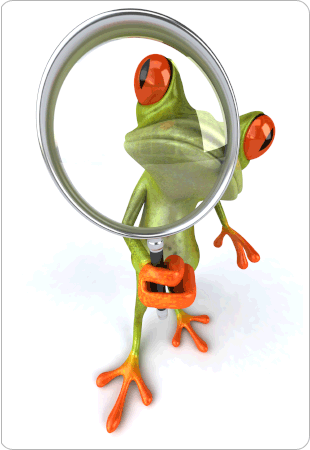 Every speech or presentation is about getting a message to your listeners. As the speaker, you play an important role, but it's all on behalf of the listeners. If your audience doesn't get the message, you've wasted your efforts. Here are some strategies to keep your focus in the right place when preparing and delivering your speech.

Preparation Strategies
Clarify the message. It's easy to create content based on what you want to say. (If you're a subject matter expert, there's always a lot to say.) Instead, ask yourself, "What do they need to hear?" This will help you define the scope of your presentation and enhance the relevance of your material. Are you speaking to executives, managers or customer reps? Given the same topic, each group needs to hear a different message.
Find the hook. Consider the significance of your message—for the listeners. Obviously, everything you say is important to you. Why do they need to hear this? What problem can be solved? What stress can be relieved? What ambition could be realized? If you can feel—not just know—why this matters to your audience, you will bring a great deal more passion and persuasiveness to your performance.
Plan the approach. Given the nature of your content and the make-up of your audience, what would be the most effective way to deliver this message? How do they need to hear it? Expressing it with words is the obvious choice, but only a fraction of your audience learns best by listening. Would a picture or an image be more effective? Stories and examples are often memorable. Perhaps a demonstration would drive the message home. Some people learn well through activity and participation. Don't assume talking is the best approach.