Clear Communication Skills
There are many reasons that motivate people to seek out a speech coach, but all of them usually fall into one of three broad categories, and they are clarity, confidence and credibility. Every client that walks into my office is concerned with at least one of those issues, and every improvement we seek is aimed at reinforcing those three critical traits.
Clarity is often considered when we think about content, structuring our thoughts in a logical sequence and choosing the right words. We even acknowledge the importance of things like projection, pronunciation and diction. But good communication skills require more than just language. You need more than just your mouth and your brains.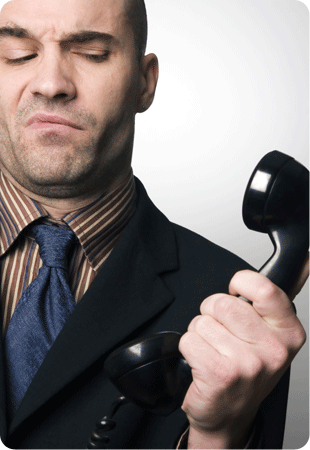 To communicate well, you must do more than just say the words. You must care for the listener and make sure they get the message. It's easy to overlook that final phase of the process when you have the advantage of knowing what you're about to say, before you've said it. Don't assume you're being clear.
Here are some common obstacles to clarity. Addressing these issues will ensure you have the communication skills to be consistently and easily understood.