Evan's Best Rehearsal Tip
If you were walking in Sherwood Park, Toronto, the morning of September 29th, you might have noticed a tall, well-dressed businessman striding along the off-leash dog trail, speaking intently into his cell phone. That was probably me — except there was no one on the other end of the call. Yes, I was talking to myself. But there was method to my madness. Here's what I mean.
I'm a marketing strategy expert who gives a lot of presentations. I used to think that rehearsing simply involved reading my comments over and over until I'd practically memorized them. I never saw the need to actually "say" the speech out loud because I thought I'd get bored with the material and lose interest – rather like over-studying for an exam.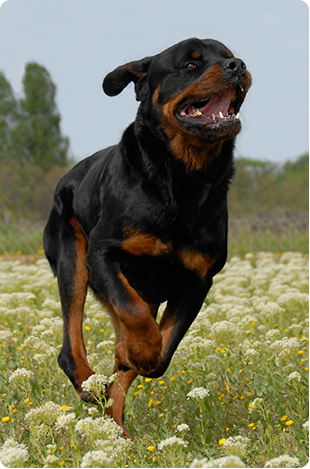 But then I had no idea how long the speech would run, until I was actually delivering it. So I'd end up rushing through key information, trying to make up for lost time. When I hurried through content, the audience tended to discount its value and simply waited for the words," I'd like to conclude by saying …"