Accepting Failure
It's Essential for Success

As a speech coach and presentation trainer, I have a front row seat, watching people deal with failure. While I'm the last person to claim mastery over this challenge, my work gives me an ongoing and close-up perspective on the typical reaction to failure and how it affects learning, growth and change.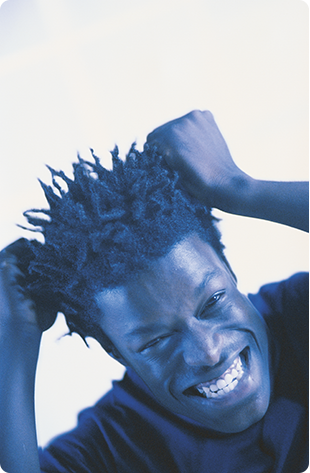 If you're like most people, you try hard to avoid failure. It's frustrating and discouraging. Frustrating because it represents a delay or setback in reaching your goal. Discouraging because it seems like a bad sign and a poor reflection on your self-image. You'd rather not experience failure, thanks anyway. But failure is part of your existence—life and death, light and dark, success and failure—you can't have one without the other. Avoiding failure actually diminishes your chances of experiencing success.
Resisting failure creates paralysis. In the larger sense, when you're worried about failing, you avoid risk and don't take action, so nothing is achieved. Everybody knows that. But it's also true at a physical and mental level. When you're afraid you might fail, you literally get tense and don't perform as well as you could. So it becomes a self-fulfilling prophecy.